Times mobile is the messaging and performance marketing platform of The Times Group – India's largest media and entertainment house. As expected from a reputable and well-respected organisation like us, we handle sensitive data to maintain transparency and adhere to strict data safety standards)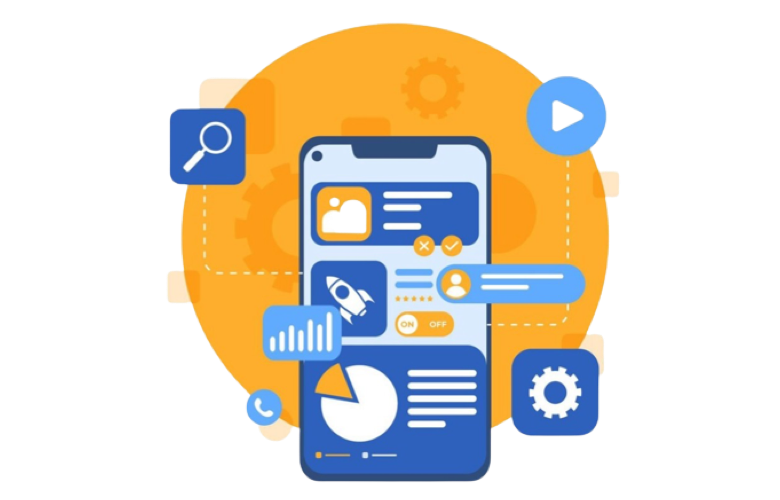 Our SMS platform enables enterprises to easily plugin with Business APIs and harness the power of SMS as a medium to communicate with their target customers.

Ensure a seamless customer experience with minimal investment to streamline complex business communication on a robust Cloud-Based Contact Center Solution.

Brands can easily trigger secured and targeted campaigns that engage and convert prospects to customers, as well as view comprehensive campaign reports to measure success and efficacy

We help you with meaningful conversation with your customers on their preferred mode of communication like Google RCS business messaging, Whatsapp for Business etc.

Premium Business Solution
We offer niche and premium services like Mr. Clean Rx, URL shortener, Send Time Optimizer etc. which improves your campaign performance

Prospecting on premium and performance inventories that delivers ROI across verticals
Enhance your campaign performance by using Mr. Clean Rx
Uses big data analytics to churn out inactive users from the data base which helps in optimising time and money

Uses our big data engine to identify temporarily and permanently dormant users

Filter out non-responsive users from the customer audience base

Saves money and campaign development effort
Today's time crunched customers expects businesses to have a seamless experience across different channels and devices.
A2P messaging is the type of messaging used by businesses and organisations to communicate with their customers and clients.
Just imagine if you can choose how to communicate with your customers in the way you wish and the amount you wish with the capabilities…
Leave your details, we'll call you!
Address: FC – 6, Maharaja Agrasen Marg,Film City, Sector 16A, Noida,Uttar Pradesh (201301)